We treat most mental health concerns, and have specialized training in trauma, grief, relationships, addictions, peri-natal issues, and issues specific to adolescents, young adults, and aging. It is most important that you are given the tools to transform your life today and bring joy to your heart. We are ready to serve you, that is our purpose. Offering both in-person and virtual services for your convenience.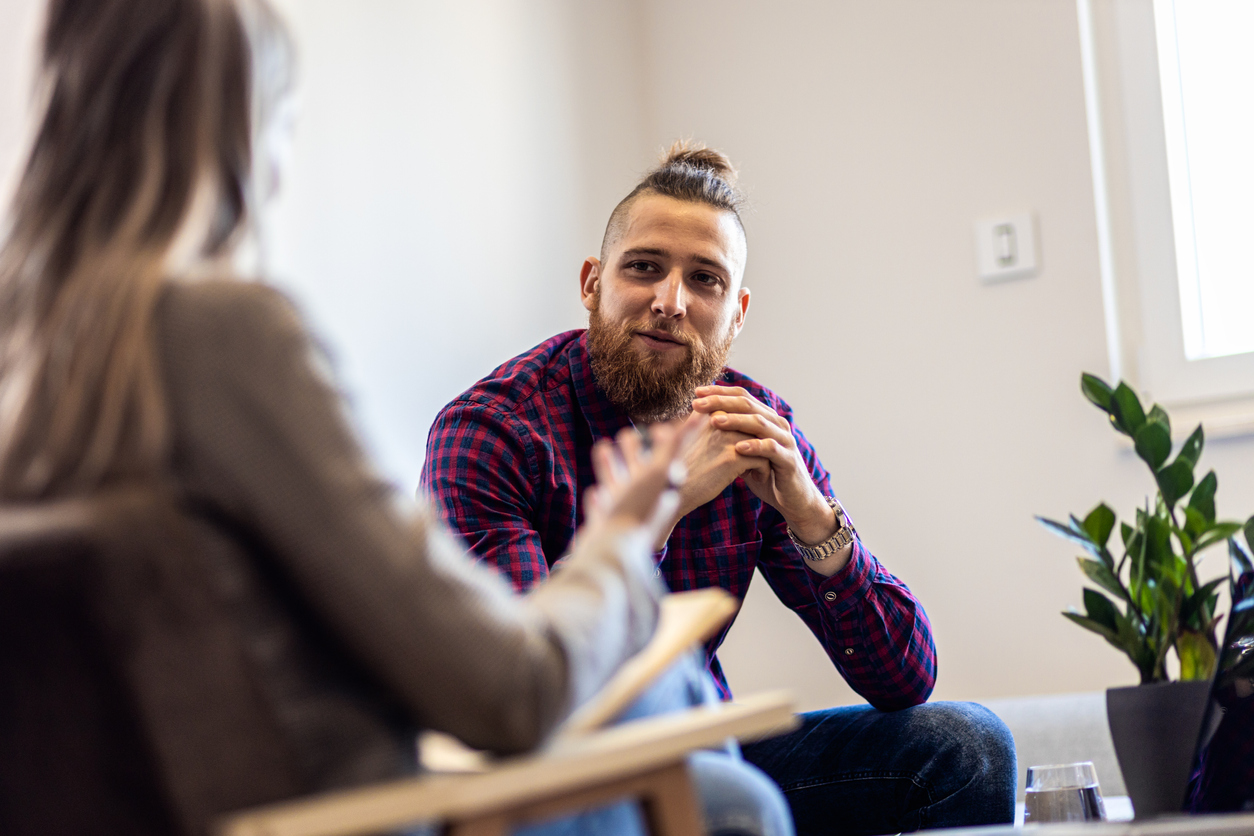 Individual Therapy
This is a modality which means you are one on one with a therapist.  You are provided a space that is emotionally, physically and intellectually safe.  Our therapists have years of training in a variety of approaches and you and your therapist will decide together what is most comfortable and effective for you. This is your time, your space, individually designed for you!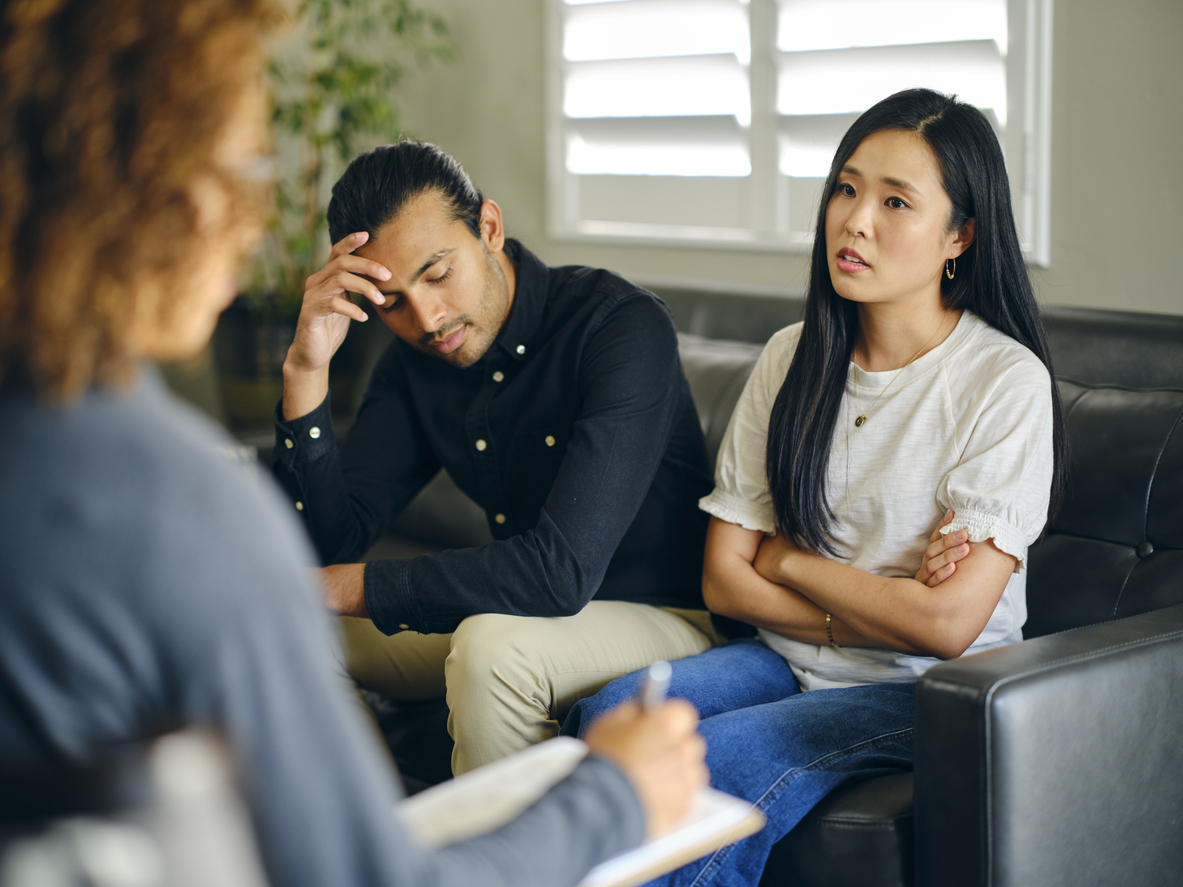 Couples Therapy
Couples therapy focuses on improving relationship satisfaction and conflict resolution between couples, this method of service is to help couples deepen their understanding of one another while managing conflict in their relationship. We may also be addressing other issues, such as intimacy and marital adjustment.  The ultimate goal for us as therapists is to help build healthy relationships and look for solutions to problem issues.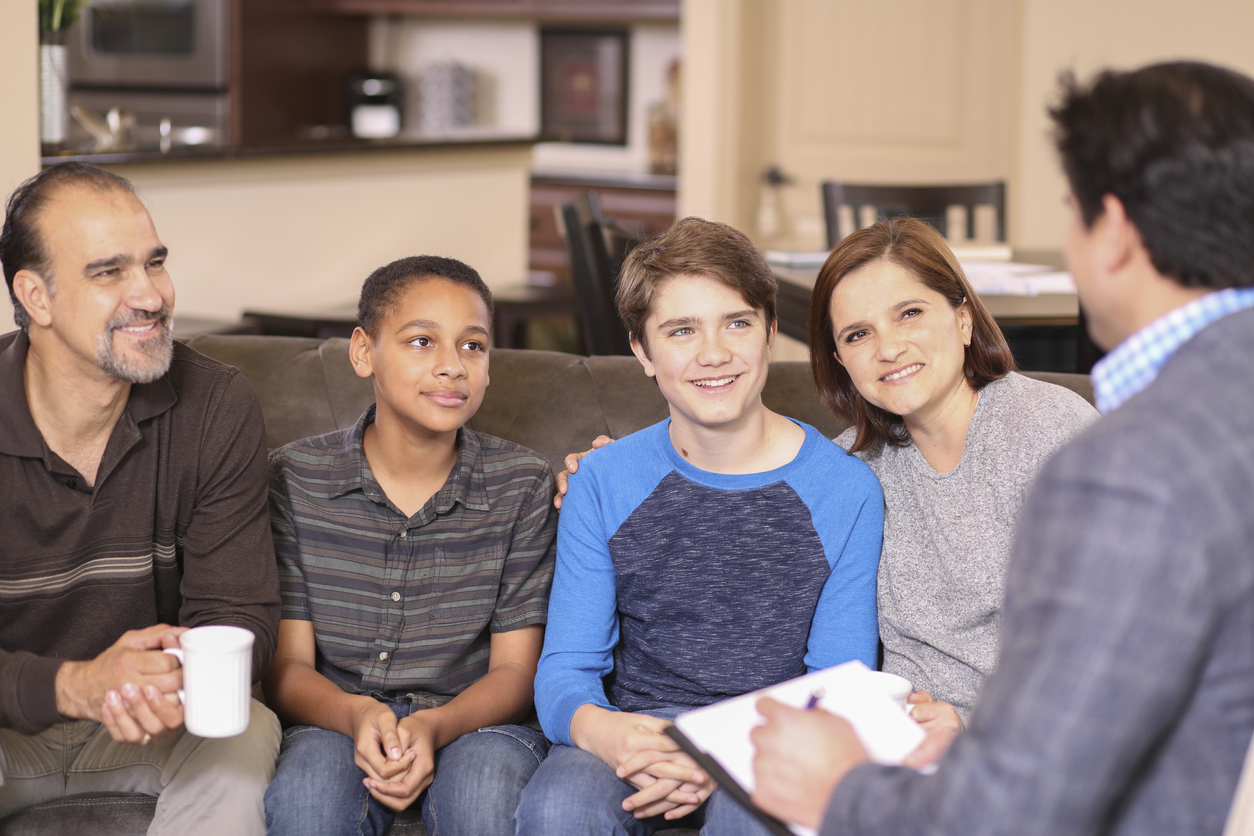 Family Therapy
Family therapy is a type of psychotherapy that helps family members better understand each other, support one another and work through difficult situations.  At WeThrive we honor your definition of your family, it may include close friendships, extended family, or just roommates, wherever there is help needed in relationship.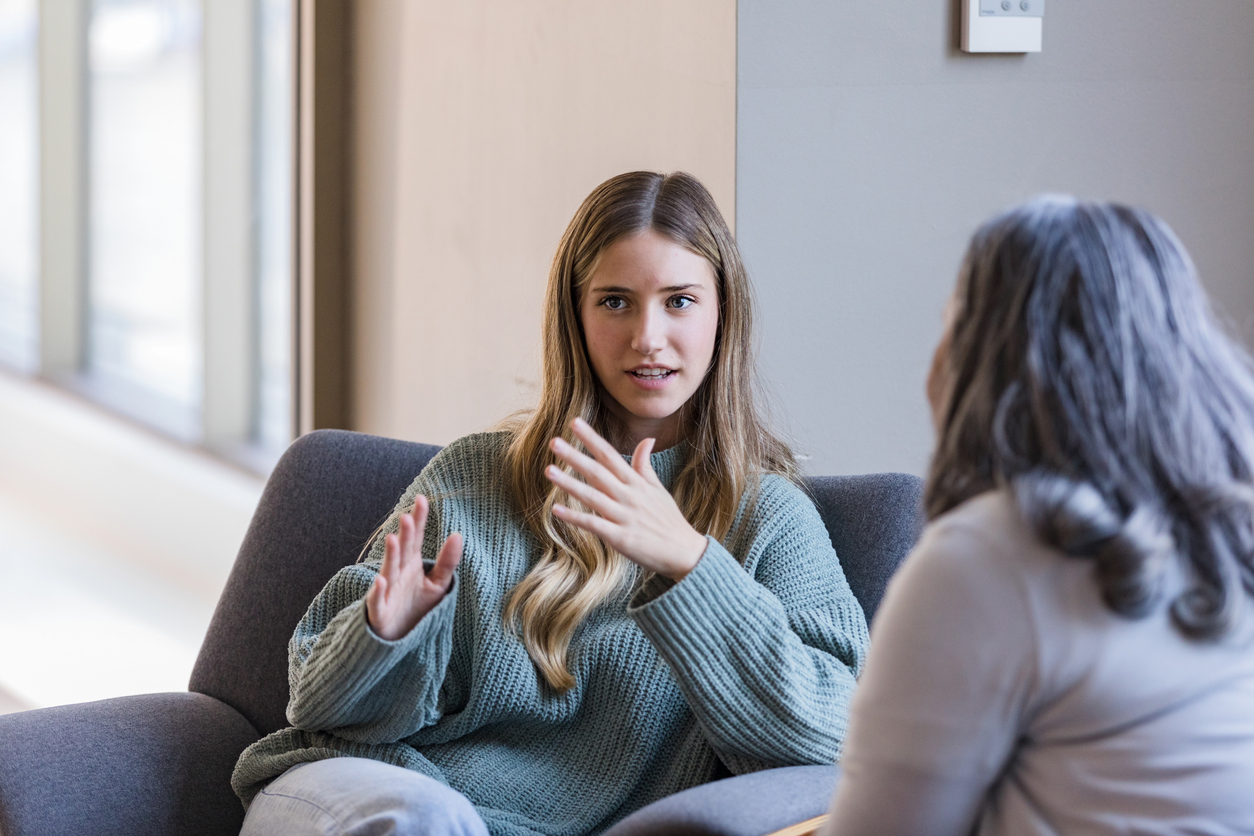 Adolescent Therapy
At WeThrive we work with adolescents in individual therapy.  We find that therapy for this population is always beneficial but for kids who is dealing with depression, anxiety, or trauma it is critical.  Young people are operating with a brain is "in process" of development, leaving them vulnerable for decision making, impulse control, and subsection to peer pressure.  We have found an increase in adolescents who need care since COVID.  We are here to help.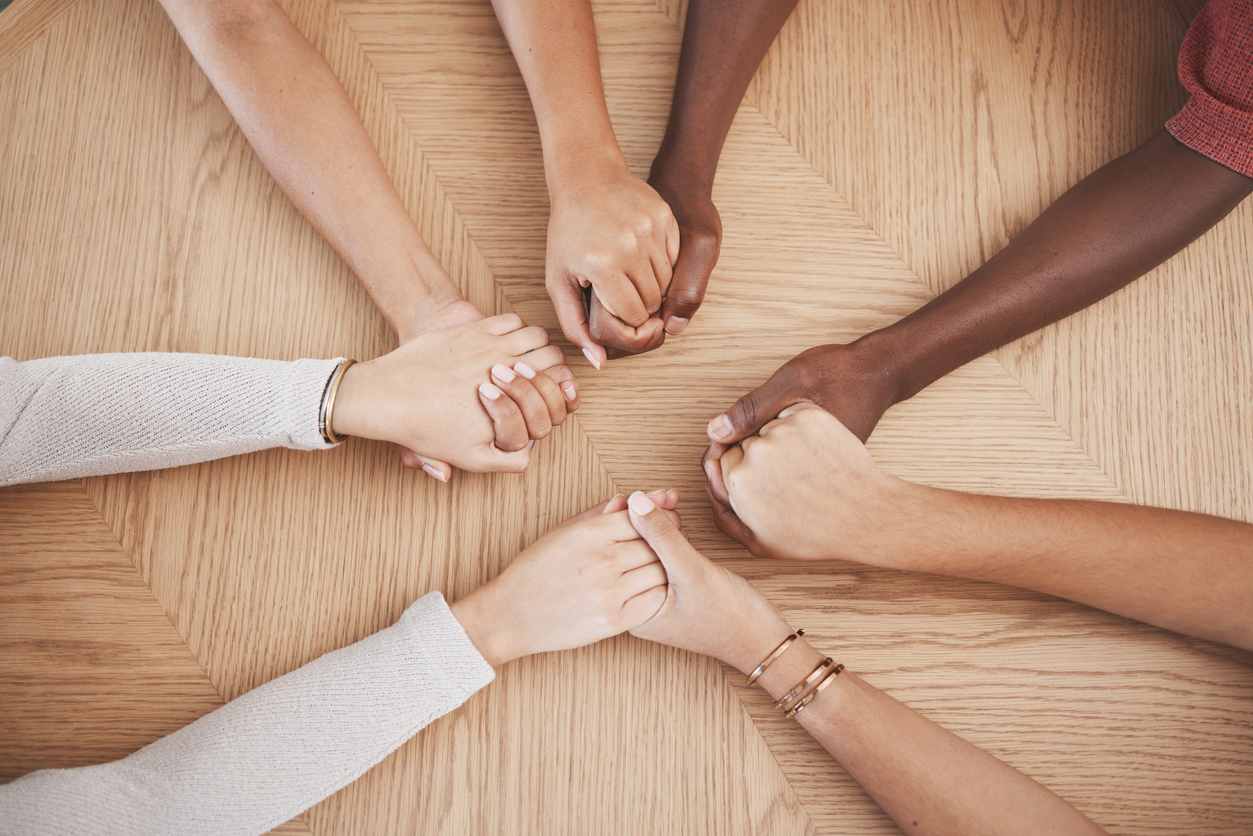 Group Therapy
Group therapy is offered periodically at WeThrive.  Historically we have offered Women's Group and Adolescent Group.  When we bring together a group of people who are dealing with similar issues, we have found that a common understanding grows amongst its members.  This nurtures trust and decreases judgement, which can provide a space for sharing feelings and providing relief to individuals in the group.
Mental Health Concerns We Treat:
ADHD
Anger Management
Anxiety
Behavioral Issues
Bipolar Disorder
Borderline Personality
Caregiver Fatigue
Child or Adolescent Issues
Chronic Illness
Depression
Divorce
Domestic Violence
Eating Disorders
Family Conflict
Gambling Addiction
Grief or Loss
HIV/AIDS
Life Transitions
LGBQT+
Men's Issues
Mood Disorders
Obsessive-Compulsive (OCD)
Pregnancy, Prenatal, Postpartum
Relationship Issues
Self Esteem
Sleep or Insomnia
Suicidal Ideation / Self-Harm
Senior Issues
Transgender
Trauma and PTSD
Women's Issues
Types of Therapy We Offer:
Acceptance and Commitment Therapy
Canine-Assisted Therapy
Cognitive Behavioral Therapy
Dialectical Behavioral Therapy
Emotion-Focused Therapy
Family Systems Therapy
Gestalt Therapy
Grief Therapy
EMDR Trauma Focused Therapy
Integral Psychotherapy
Mindfulness-Based Interventions
Motivational Interviewing
Person-Centered /Rogerian
Psychoanalysis
Relationship Enhancement Therapy
Solution Focused Therapy
Trauma-Focused Cognitive Behavioral Therapy
Written Exposure Therapy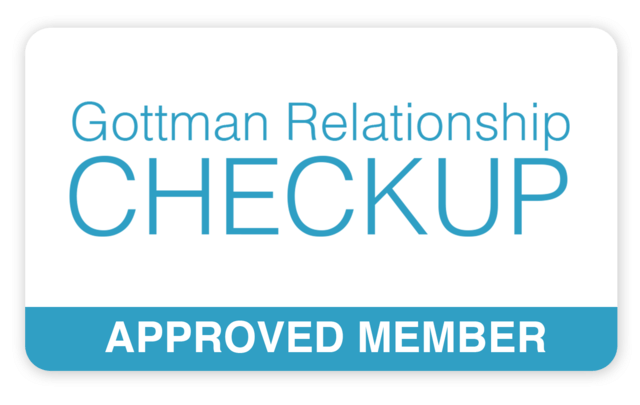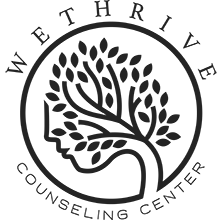 Monday to Thursday
10:00 AM - 7:00 PM
Friday, Saturday and Sunday by appointment 
9226-A South Elwood Ave
Jenks, OK 74037
P: 918-209-5779
F: 918-209-5783