To Learn More, Visit Our Video Blog.  – Coming soon
The mind is like a tree. Certain ideas, thoughts, and visions start as a seed and before you know it, it has blossomed into something beautiful. If a watchful eye is not present, the tree that was thriving is now just surviving. At WeThrive, our team is dedicated to helping our patients overcome the obstacles in their lives.

Life-Changing

 

Counseling Services
Life is full of challenges and obstacles. At times, it is easy to lose faith in oneself and feel helpless. At WeThrive Counseling Center in Jenks, OK, we are dedicated to providing comprehensive counseling services and therapy sessions for adolescents, adults, and the elderly in Tulsa and nearby areas. Our licensed clinical social workers and licensed therapists will help you discover your full potential and offer insightful advice.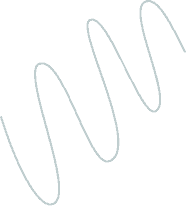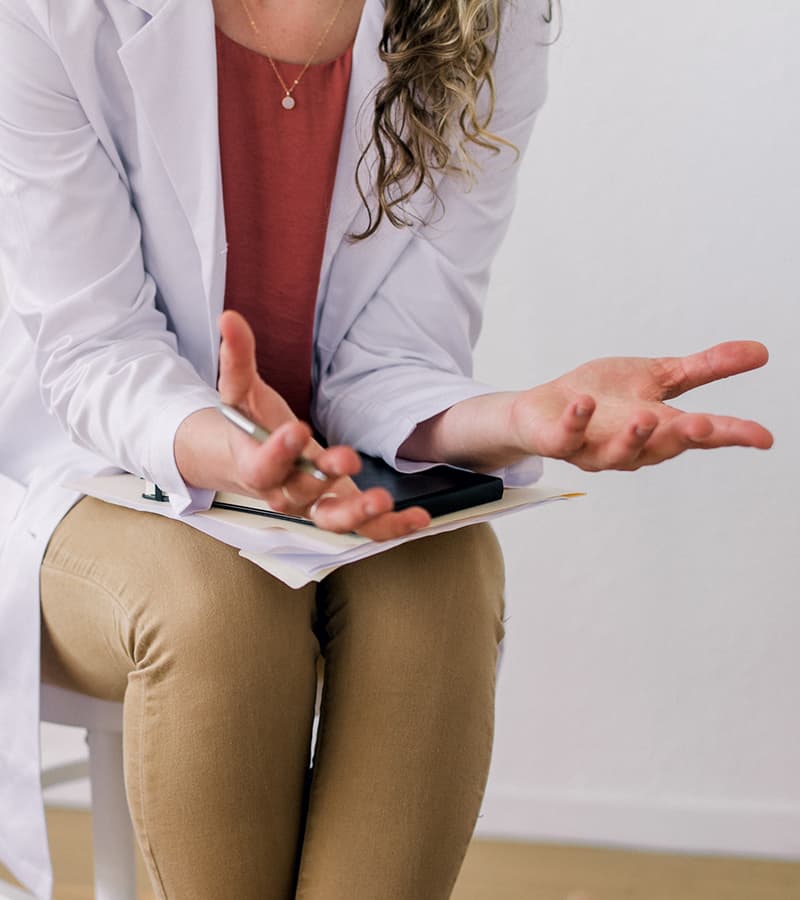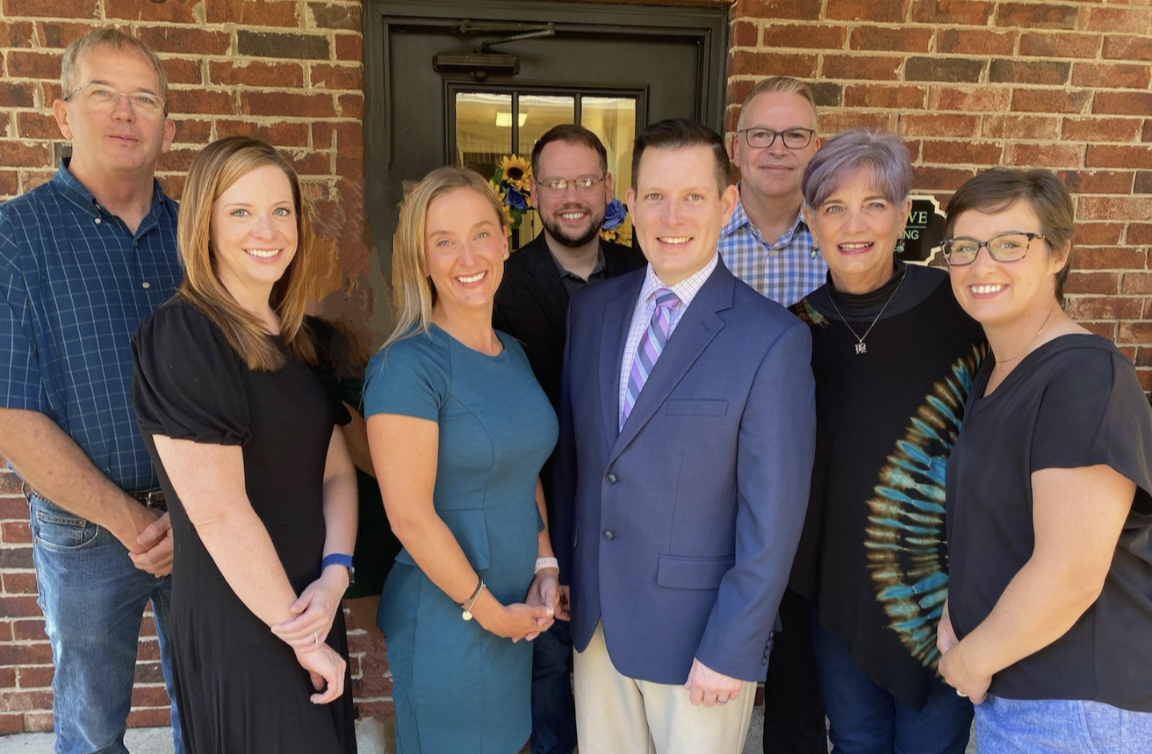 We are 
PASSIONATE
.
We trust and treat others with HONESTY & RESPECT.
We work hard to assist, connect and provide HOPE to every BRAVE SOUL that walks through our door.
We believe in relief in order to HEAL.
We Stand for CREATIVITY & INNOVATION.
We believe in community and are INSPIRED by each other.
WE ARE NOT AFRAID TO BE GREAT.
At WeThrive, our therapy sessions are conducted by dependable and knowledgeable counselors. Apart from their extensive experience, they are great listeners who understand and genuinely care about the people they are trying to help.
Ready To Take The First Step?
Call 918-209-5779